Virtual reality and the metaverse focus on sight, hearing, and touch. Taste and smell are often forgotten, mainly because they are complicated to achieve. But soon you will smell the scents of the metaverse.
the metaverse, a collective virtual open space, created by the convergence of virtual augmented physical and digital reality, seems to become more realistic every day. Scientists and innovators are already working on creating the digital contact in the metaverse is more likely. The same is true for synchronizing digital food with actual foods. Both of these inventions are still in their infancy. However, they suggested future changes for the metaverse industry.
The trend of mixing the metaverse with real life is just beginning. But this undoubtedly has great implications for the development of metaverse technology. Currently, scientists are increasingly focusing on creating digital scents and setting up the scent of the metaverse. But what are the interests? And how does this happen?
The smell of the metaverse to improve the user experience
Digital Scent Technology is a tool that allows users to smelling perfumes in a digital space. This is part of human-computer interaction (HMI). Creating a digital perfume has become a very profitable business. In fact, a new report says so the global perfume industry is worth $71 billion. To create a digital flavor around certain foods, activities or virtual places improve the user experience. It can be done too be part of the advertising metaverse.
Companies are looking to enter the metaverse to expand their reach. There are restaurants, consumer goods and individual event food companies, such as Starbucks or Kraft Heinz. Having digital flavors that go hand in hand with companies' virtual products can do this more realistic and marketablean attractive prospect for any potential advertiser.
"It's important that perfume be part of the development of the metaverse. . . or we completely limit the potential," said OVR CEO Aaron Wisniewski. After all, the smell is more than a fragrant addition to life. Our olfactory neurons create unconscious physiological responses. For example, the Japanese plum blossoms, activate the sympathetic nervous system, improve mood and energy. To really build a immersive metaverse, it is necessary to include smell.
How are digital smells created in the metaverse?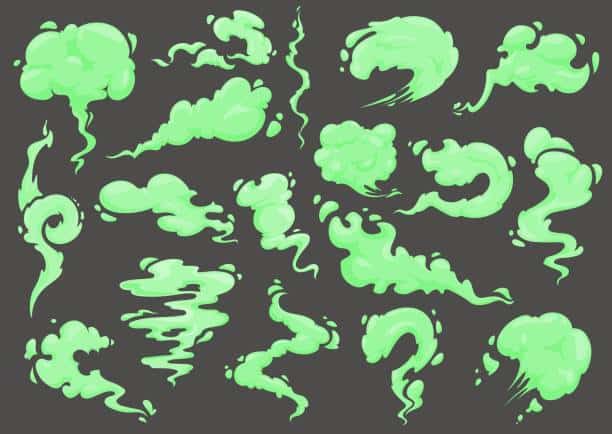 To do this, there are several processes. Perfumes can emitted naturally from a digital source or using a directed airway. Odors can be stored in a digital device and output as a signal. Heating scents to create synthetic smoke or diffusing scents can also create scents that a user can recognize.
In addition, digital smells can be "produced" by electrical stimulation of the trigeminal nerve in the nose. In this case, scientists can stimulate the olfactory nerves in the nose to simulate the sense of smell. Unfortunately, research has not yet shown that this process works successfully, because more studies are still ongoing.
VR Developer OVR Technology Focuses on the Smell of the Metaverse
Thanks to the OVR (Olfactory Virtual Reality) headset from OVR Technology, it is possible to smell what is in the new digital olfactory museum. "Living With Smells ". In fact, OVR Technology collaborates with other companies and companies to design the create new metaverses based on smells. This includes San Francisco-based environmental design studio Randolph Design.
MCD (Museum of Craft and Design), by "Living with Scents", explained: "Living with Scents will focus not only on scented products, but also on creative and artistic interfaceswhich offers fragrances with great design results".
The CEO of OVR made it clear that the smell must be part of the evolution of the metaverse, saying that it is is one of the key factors that influence people's feelings. The tech firm's olfactory VR headset has a so-called snap-n-fragrance cartridge where chemical compounds create an artificial smell.
Once you use this cartridge to insert it into the OVR device, it will automatically reproduce the smell produced by the metaverse object in real life. So if you approach a virtual strawberries at the Living With Scents museummaybe you can smell the real berry scent.
9 basic chemical compounds describe the Olfactory Virtual Reality snap cartridge. These combinations of can make hundreds of flavors. Creating scents is a complex and complicated process. While "strawberry" or "chocolate" scents are simple, creating "beach" requires a combination of sand and sea air.
Use cases of OVR technologies
OVR's pioneer product is OX1, a patented, lightweight, wireless device that attaches to the bottom of a VR head-mounted display. with enhance the immersion and authenticity of the VR experiencethe OX1 releases microscopic millisecond bursts of various flavored liquids into a small area under the user's nose.
According to Erik Cooper, Chief Design Officer and Co-Founder of OVR Technology, OVR Technology initially focused on health care, education and training. Faster, cheaper and more accessible VR technology is driving increased adoption in the healthcare market.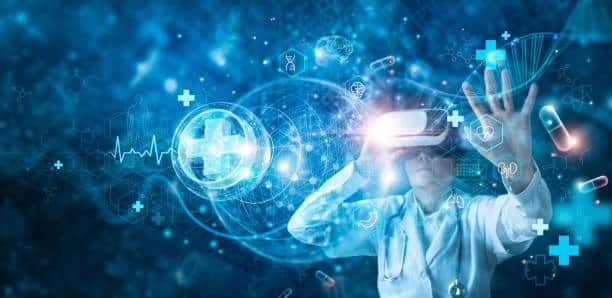 Clinics are already using the current VR method in helping veterans with post-traumatic stress disorder, with a immersion therapy and war-related smells to help them revisit and process traumatic experiences. More than two-thirds of patients with the disease have no symptoms after such treatment in a program at the University of Central Florida, according to Aaron Wisniewski.
In addition to healthcare, OVR Technology envisions training, education, entertainment, immersive experiences, including 4D games and documentaries powered by scent, as potential markets. "We want to start with healthcare and the emerging market for digital therapies," Cooper pointed out.
What else can digital scent technology be used for?
Besides metaverse advertising, there are digital fragrances many different applications. Smell helps making a metaverse experience more realistic, like a movie or virtual reality set. This can be useful for those who use VR for school lessons or police training, because it will better attract users.
The Internet of Senses Institute (IoS) is one of the organizations that study digital scents. He focused on creating a platform that allows all five virtual senses to happen: taste, smell, touch, sight and hearing. Their platform helps connect scientists with investors, as well as build a like-minded community around virtual sensory experiences. Their work, and that of other researchers, seems to be just the beginning of expanding the metaverse into a more realistic world, complete with the satisfaction of all the senses.
Some actors of digital perfume
United Kingdom, OW Smell Digital which raised $1.2 million developed a service "Photoshop for Smell" based on artificial intelligence. In Spain, Olorama Technology developed a library of 400 perfumes delivered by perfume boxesmany of which can be activated by the user's voice.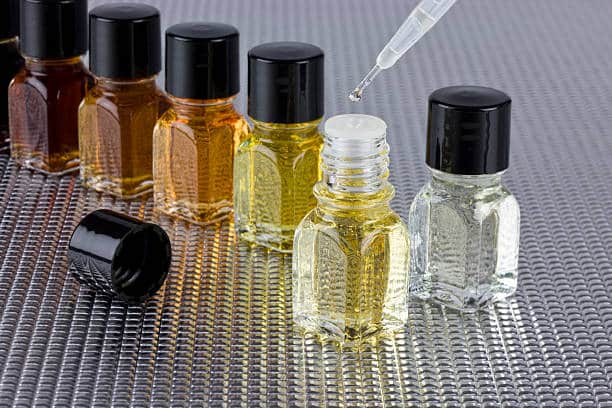 At the end of the spectrum is an NFT fragrance from Berlin-based Look Labs, obtained by near-infrared spectroscopy recording the molecular wavelength of a perfume. In addition, Feelreal's crowdfunded multi-sensory VR mask was shown in praise in 2015, but died in 2020. VaqsoTokyo-based, which raised $600,000 in 2017 for a clip-on cartridge and fan combo, hasn't updated its website in years.
Hypnos Virtualwhich describes itself as a metaverse technology startup, has developed Scentscape, which he says is "transforming all aspects of human activity from passive to active by introducing a new neuroscience-based data stream called Bio-Media." According to Hypos, "Scentscape can be used in different sizes. But the movie model creates millions of different flavors. Apparently he uses AI to deliver "the right perfumes at the right time according to the timing". He cites as examples the dazzling olfaction of an ocean voyage in VR.
The digital smell, a real lack of investment in the sector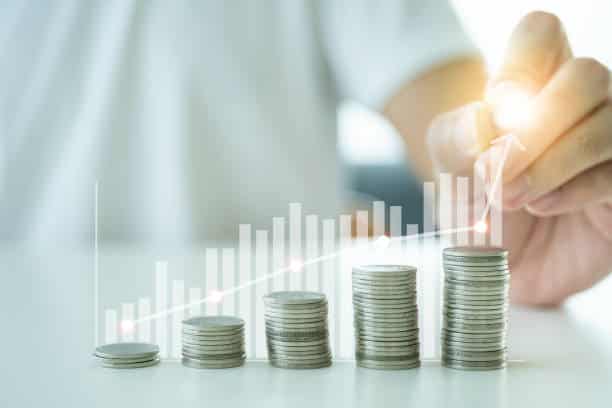 "It's an interesting technology but not an interesting business model . . . at the moment," said Christina Ku, venture capitalist of Docomo Ventures. Its parent company, NTT Docomo, merged the digital smell of Cokoon, his special metaverse meeting room in real life. For Ku, lack of large investments "signifies a very early stage of smelling". "But commercial brands are intrigued," he added.
However, Yash Patela general partner at Telstra Ventures that invests in Web3 startups, sees embedded smell as a distraction from the big picture. "The metaverse is not driven by hardware," he said. In his timeline, interoperability comes first, better devices second. And then there is room for development of immersive add-ons.